We love our food well presented, with rich aroma that wakes our appetite, complex yet harmonious flavours that make our taste buds dance.
- by Jenny Zo Yang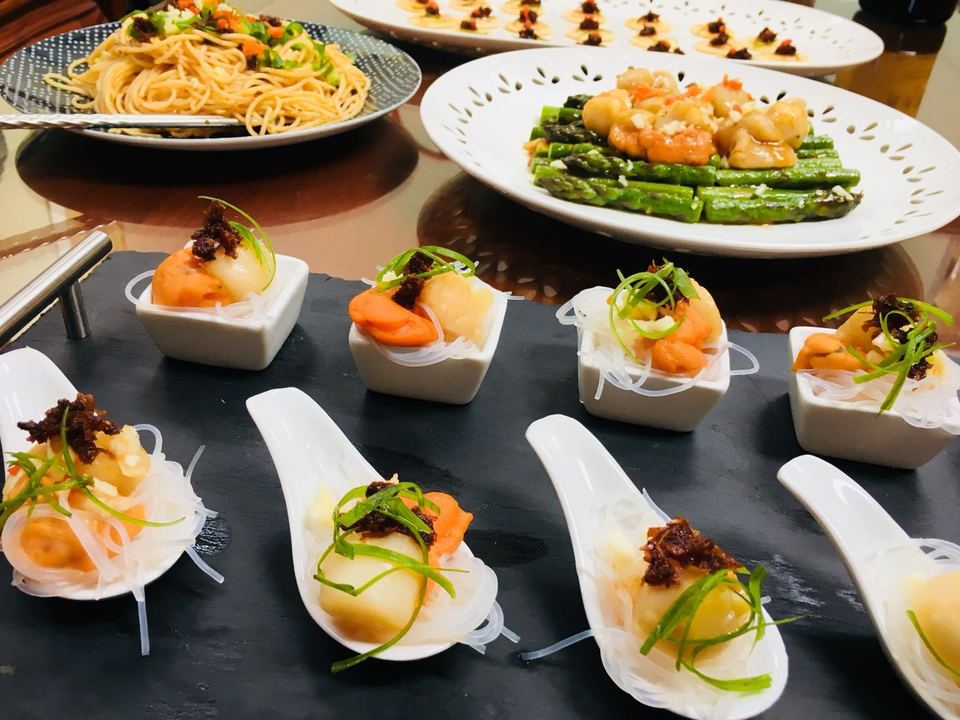 What happens when a family of foodies put their heads together and set their minds to create a yummy food brand? Hooray, Good Chow NZ was born!
We love eating. We love our food well presented, with rich aroma that wakes our appetite, complex yet harmonious flavours that make our taste buds dance. That's why we made it Good Chow NZ's mission to source top quality ingredients and create easy to use condiments to make life a breeze in the kitchen.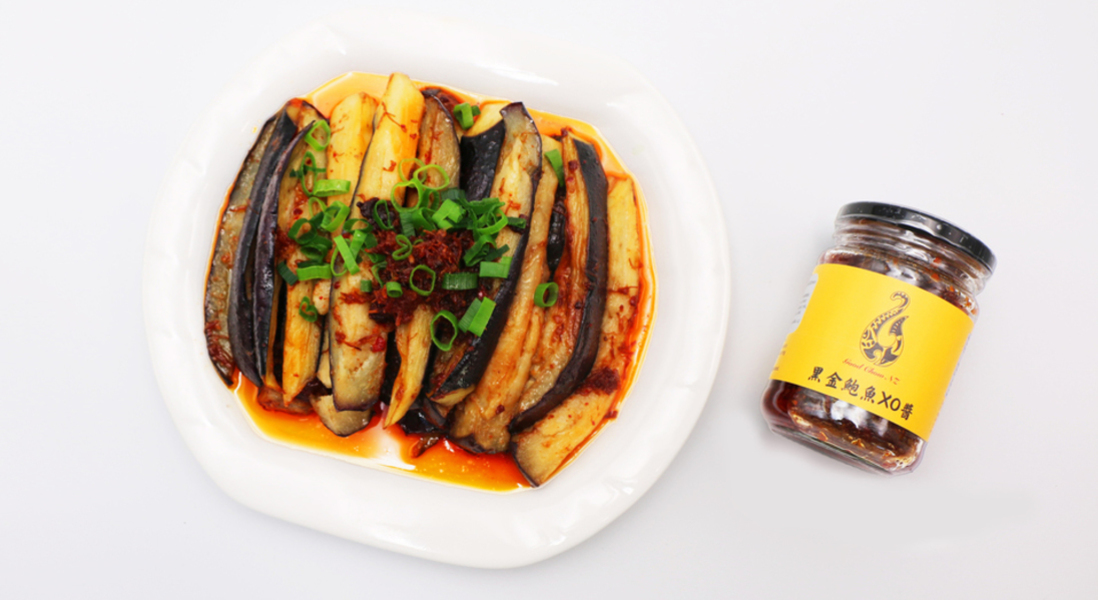 Good Chow NZ manufactures our own NZ Blackfoot Paua XO Sauce, Sambal Fish Roe Sauce, Kiwi Moo Beef Jerky, Fluffy Fried NZ Cod Flakes and Aromatic Chili Oil in Napier, Hawke's Bay. We operate under NZ Food Control Plan (Registration number MPI000236) and we do not use any preservatives nor artificial additives of any kind in the food we manufacture.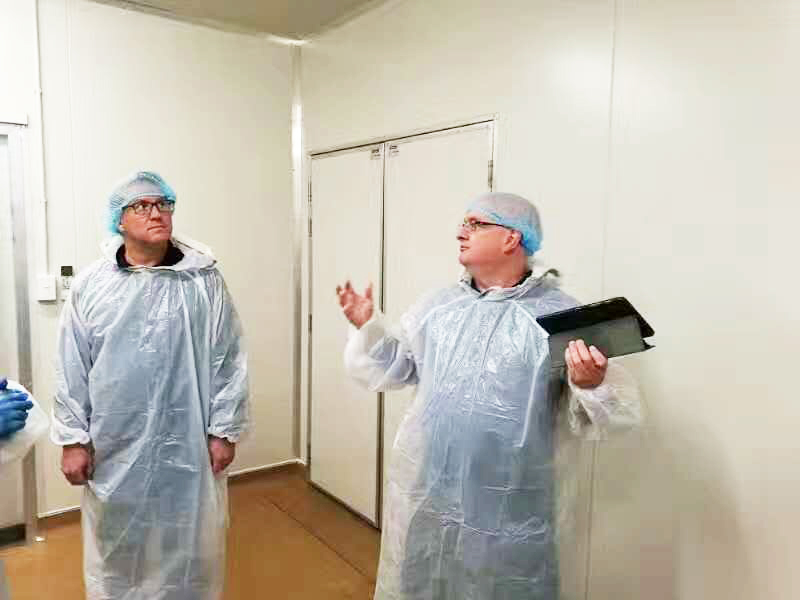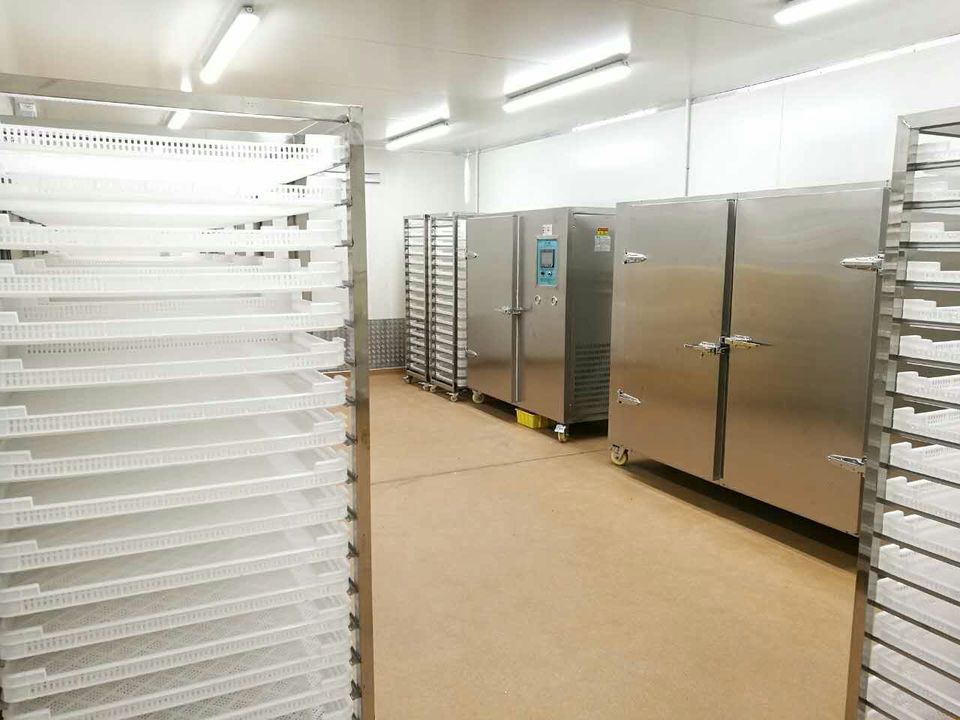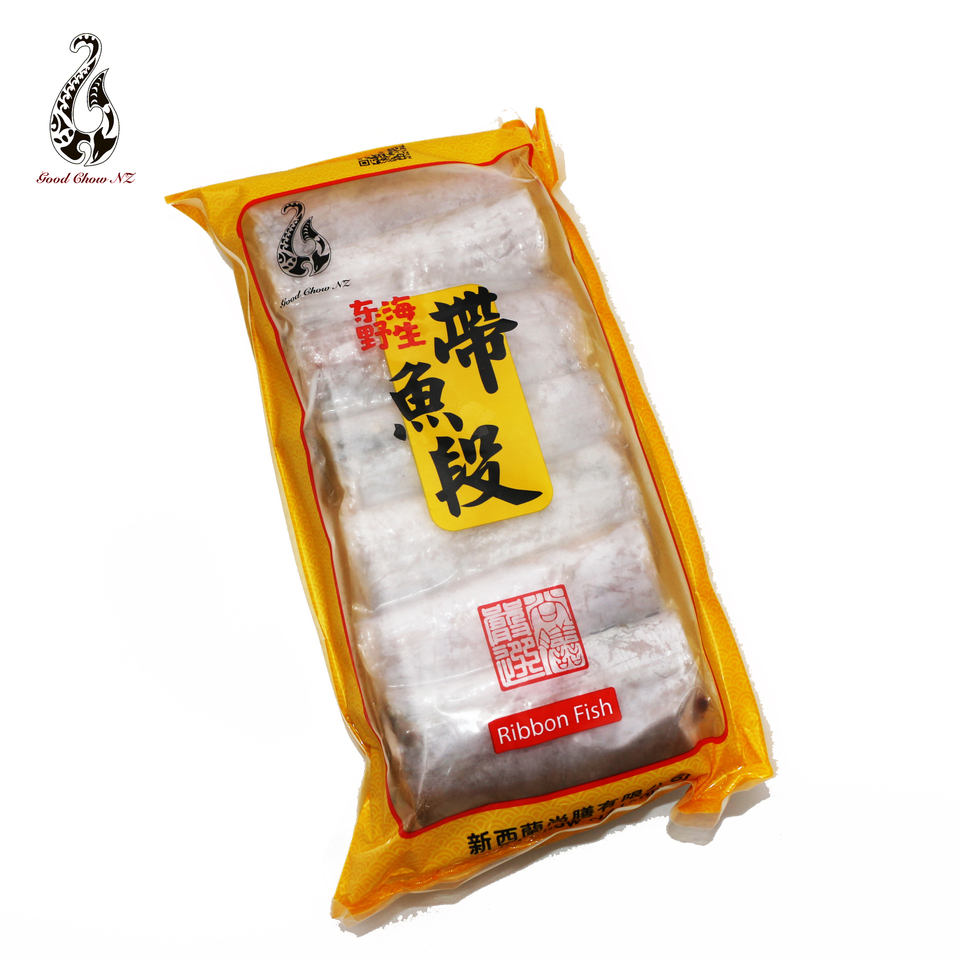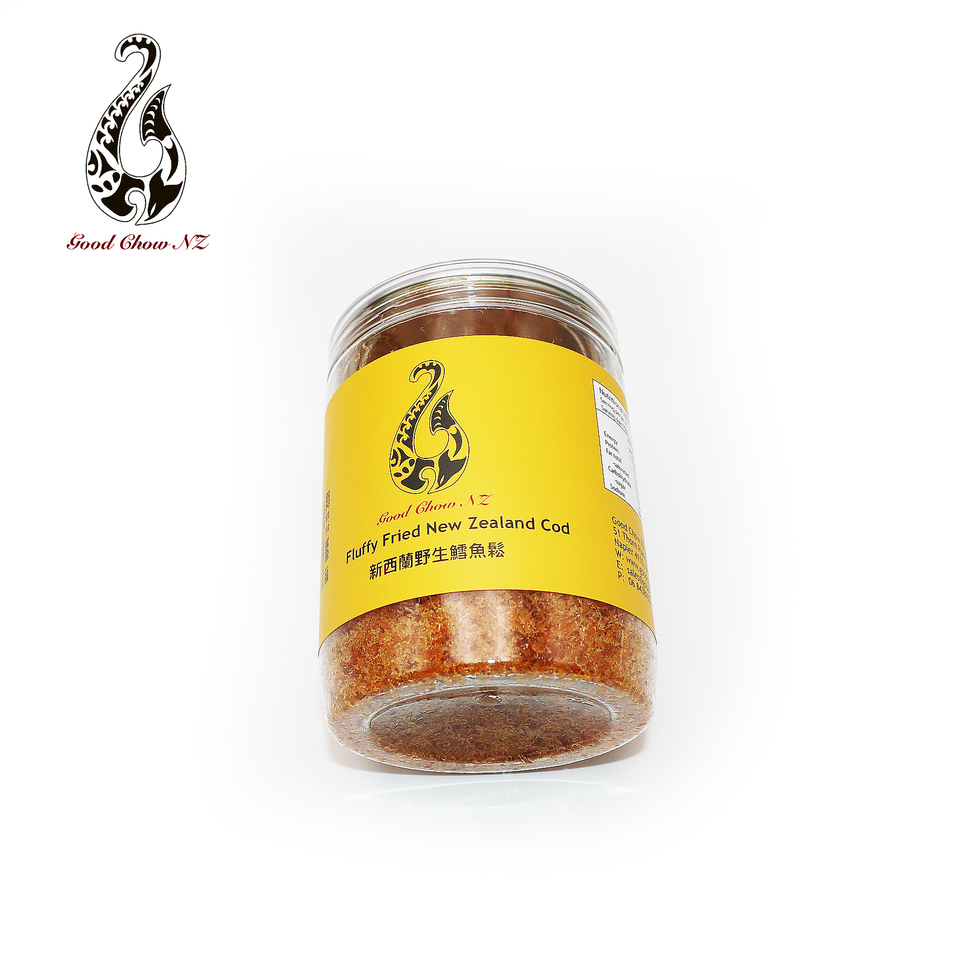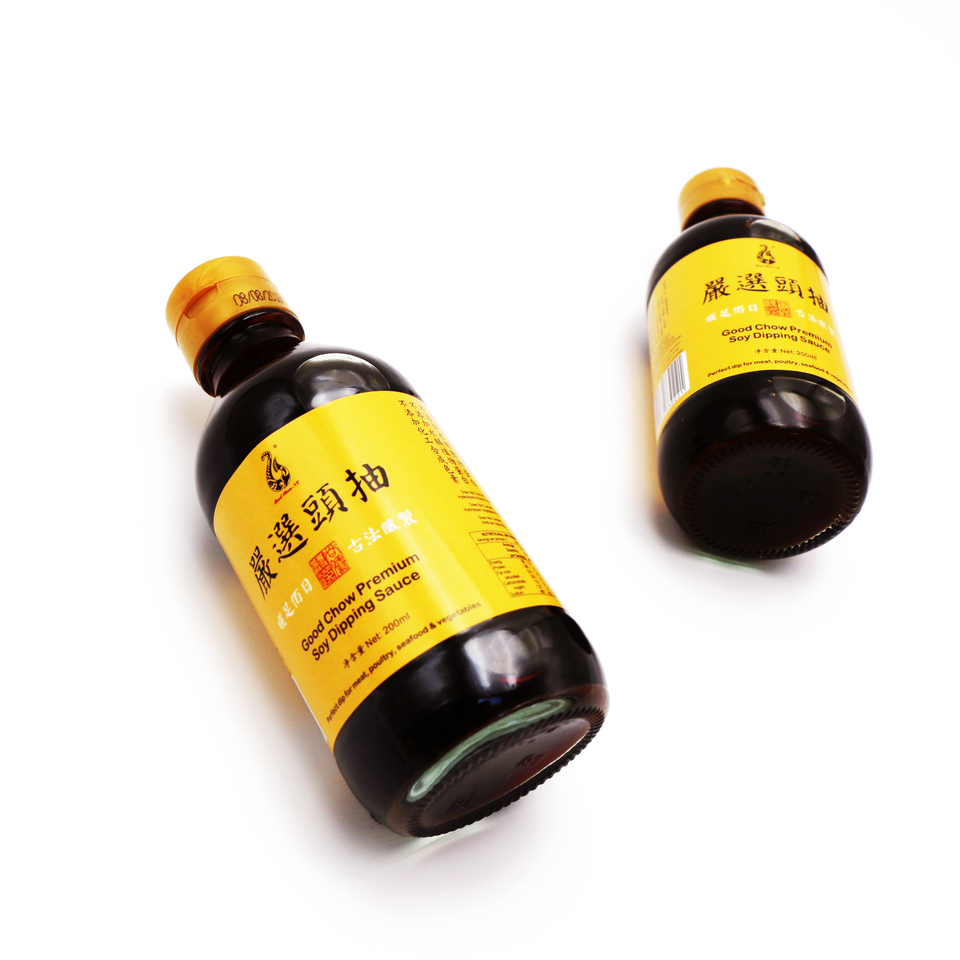 Good Chow Premium Selection offers a range of top quality frozen seafood and pantry essentials from approved overseas suppliers who are audited by Good Chow NZ bi-annually.
Good Chow NZ also manufactures high-end ethnic food, i.e. dried fish maws and dried NZ blackfoot paua for the Asian market. We adhere to the strict standards of New Zealand's Risk Management Program (RMP ID: GOODCHOW1). The gold coloured Good Chow NZ fishhook logo is our guarantee to food safety compliance and commitment to preservative-free and artificial additive-free production at our Napier factory.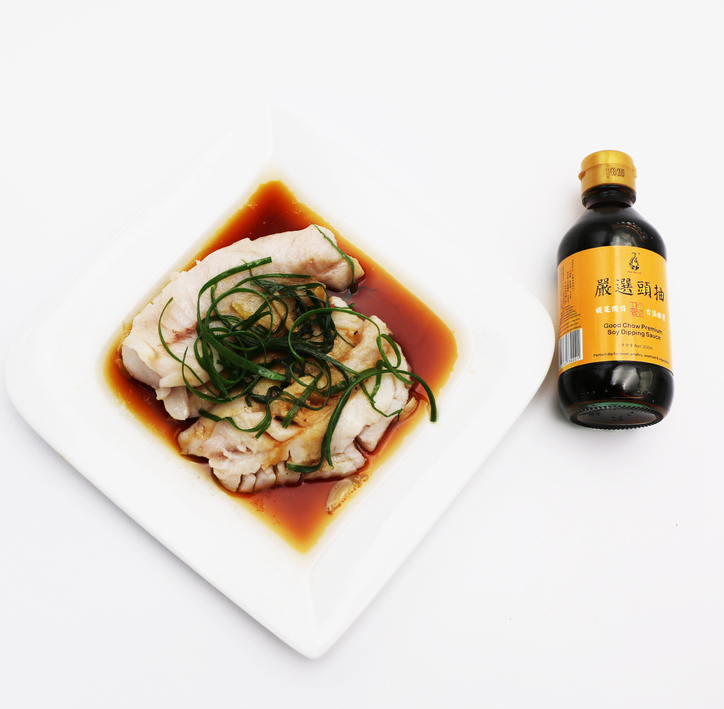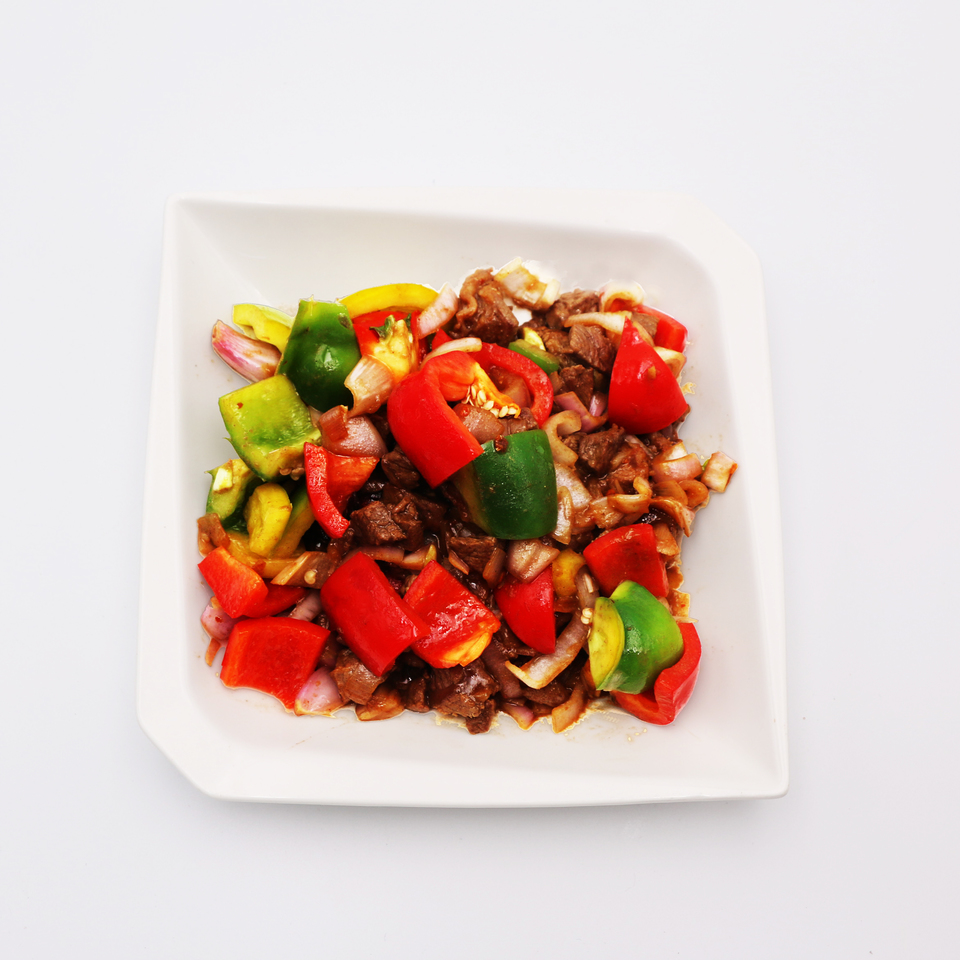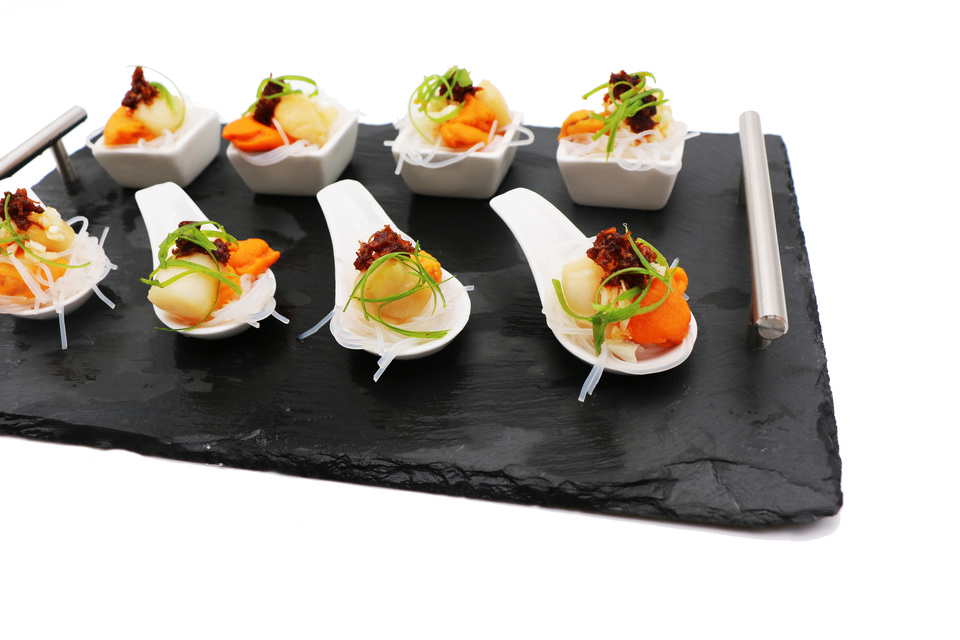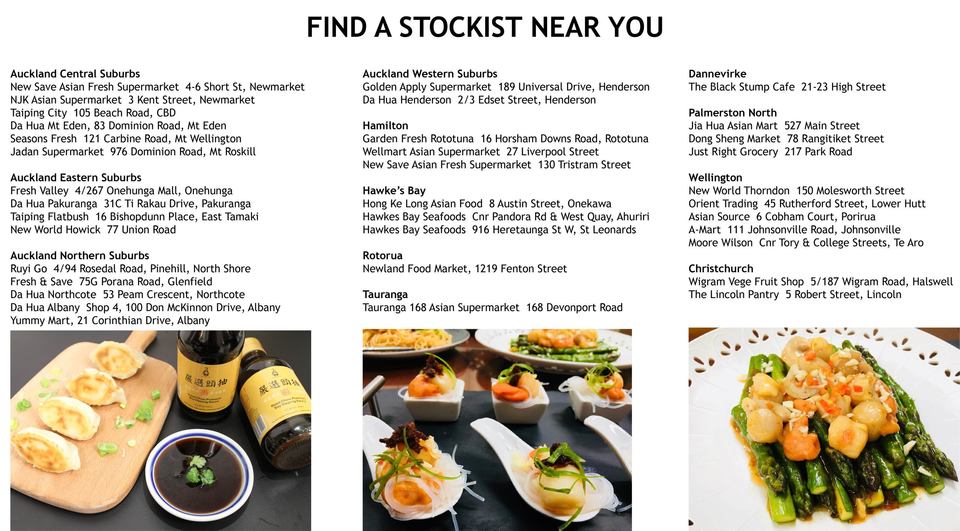 Jenny Zo Yang
Managing Director
Jenny is the managing director of Good Chow NZ. With a background in Marketing, Advertising, Television and Communications, Jenny is a driven, multi-talented business woman. A true foodie at heart, Jenny has built her passion for delicious food into a NZ based company, Good Chow. Not only does Jenny run the show, she is responsible for the recipe creation and development of Good Chow condiments.
Jenny recommends: Everything Sauce
Franky Yang
Co-founder
Franky is the co-founder of Good Chow NZ. With a long family history in the soy industry, Franky knows the ins and outs of soy products! Growing up watching his great-grandfather using traditional Chinese methods of soy extraction, you can't argue that this isn't 'Mr Soy' himself. Franky is well travelled and has spent a number of years in the fishing industry. He has lived in China, Russia, Ukraine, America, Fiji and more, before finally settling in the beautiful New Zealand.
Franky recommends: Chinese Style Fermented Ham
Jeff Jiang
Factory Manager
Jeff is responsible for the everyday running of Good Chow's Napier based factory. Jeff completed his master's degree in food technology at Massey University. He enjoys a well-balanced lifestyle between being a hiker and a couch potato.
Jeff recommends: NZ Fish Roe Sauce – Spicy Sambal
Joe Lin
Marketing and Sales
Joe is in charge of the Marketing & Sales processes with Good Chow. He has experience in international hospitality management and has spent time as a hotel manager in resorts around New Zealand. Joe loves all kinds of coffee which in honour of his namesake, you can always find Joe, with a 'cup of Joe'.
Joe recommends: First Brew Soy Dipping Syrup
Lea Johnson
Assistant
Lea is the office assistant . She has completed a bachelor's degree in Marketing and Chinese language at AUT.
Lea recommends: NZ Wagyu Beef Sauce with Shiitake Mushrooms
Caitlyn Yang
Merchandiser/Brand Promoter
Caitlyn is the merchandiser/brand promoter. You might see her out and about around New Zealand hosting tasting sessions with our Good Chow condiments.
Caitlyn recommends: Aromatic Chilli Oil
Hanz Yang
Logistics Assistant
Hanz is our logistics assistant and works part-time while studying.
Hanz recommends: NZ Wagyu Beef Jerky
51 Thorn Place, OneKawa, Napier